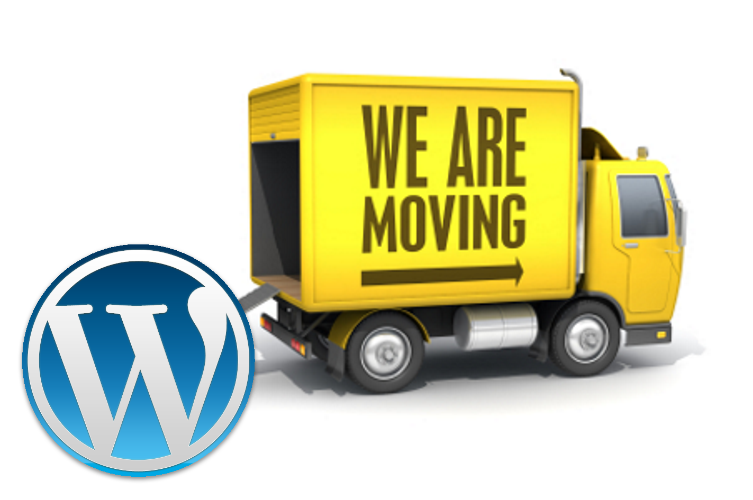 Move/transfer/migrate your awesome WordPress of any size to a new server for you!
Looking to move/transfer/migrate your WordPress site and all it's content to a new host or server? We can bring all your content, themes, plugins, files, and a perfect snapshot of your current WordPress installation all to a brand new server! I don't even need FTP access to your site! Just admin access to the WordPress site that you want to move, and the WordPress installation where you want to move it to!
Get a FREE estimate to more your WordPress site right now!
[contact-form-7 id="336″ title="Wizard for Move my WordPress Site"]
What is included
✔ An exact clone of your website on your new server
✔ No size refused! We'll move any site for you!
✔ Backup software installed on the new website
✔ All content, images, and data will be EXACTLY as it is on the new server, except all URLs will be changed to the new host!
Why work with me?
I've been working with WordPress for 3 years and have helped clients move over a dozen sites for various reasons. It's very simple, and I've never had an issue with a move that can't be solved yet!
Testimonials
Amariah S. – 23 DEC 2016
★★★★★
Majorly impressed professional and fast, work completed above expectations. Would definitely recommend.
---
Raj B – 29 APR 2016
★★★★★
Apparently not an easy migration based on the hosting I had (and nothing to do with Tyler) but we managed to get a result that worked. Great work and would look to use Tyler again.